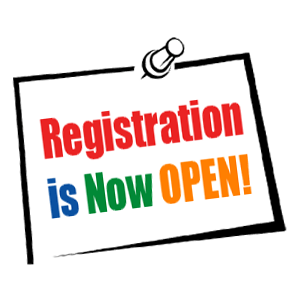 Complete an application form to register for CCRIF's flagship course in disaster risk financing that will be delivered online over the period July 13 to August 10, 2023. The course will run for 5 consecutive Thursdays. 9:30 am - 1:30 pm (ET).
Students completing the full course will receive a UWI/CCRIF SPC Certificate and 2 credits.
Registration closes July 9, 2023.
Topics to be covered include:
Natural Disasters and the Caribbean Hazard Landscape
Introduction to Economic Theory
The Impact of Natural Disasters on the Economy
The Relationship between Disaster Risk Management and Disaster Risk Financing
Understanding Disaster Risk Financing
Disaster Risk Financing Tools – parametric insurance, CAT bonds, contingent credit facilities, dedicated reserve funds
The linkages between insurance and social protection strategy – case study on the Climate Risk Adaptation and Insurance in the Caribbean Project (CRAIC)
Introduction to CCRIF's Parametric Insurance Policies and Models
Differences between Parametric Insurance and Indemnity Insurance
CCRIF's Models: TC, EQ, XSR, Fisheries/COAST
CCRIF's Parametric Insurance Policies
Overview of CCRIF's Country Risk Profiles and Applicability to Development Planning
Introduction to Integrated Risk Management
Careers in Disaster Risk Financing and Disaster Risk Management
Part of the CCRIF Technical Assistance Programme
Free of cost
For further details, contact: technicalassistance@ccrif.org